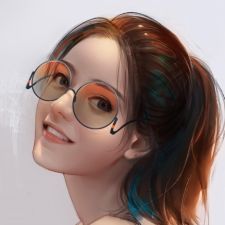 About Me
School

National University of Singapore

Work

Business Development and Own Business
Verifications
Vaccinated User

Validated
Hey, I'm Yvonne!!
About Me
School

National University of Singapore

Work

Business Development and Own Business
Hospitable and a very good host. Loves to organize events and parties, used to do that for my children. Also love to invite friends over for a nice dinner and to chill out. Life is short. We must be grateful. Each day is a bonus. Be thankful to God.
locations
{{ room.room_type_name }}

·

{{ room.property_type_name }}

·

{{ room.rooms_address.city }}

{{ room.name }}

{{ KRFormatCurrency(showNumberFormat(room.rooms_price.hour),room_rooms_price_currency.symbol) }} Per Hour

{{ room.reviews_count }}

{{ room.reviews_count_lang }}
Wish List (1)