From script to screen, we've got you covered.
Everything you need for a successful film production, including film location booking, talent/film project finding, and product placement.
Get Started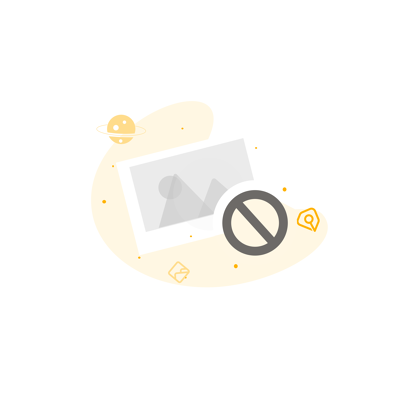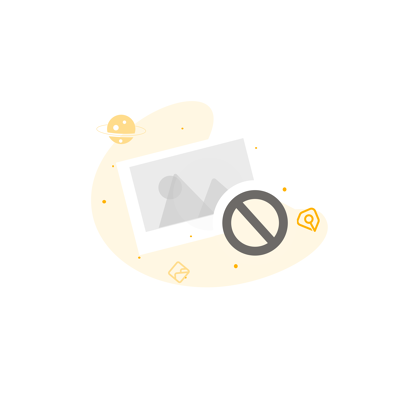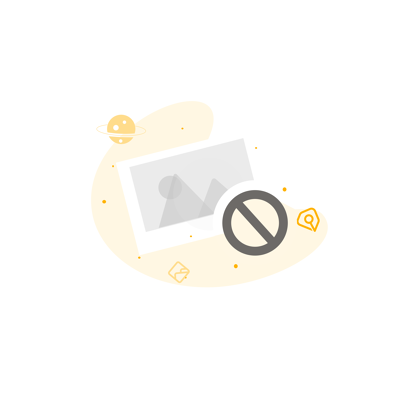 Revolutionize Your Filmmaking with Our
Film Location,

Talent marketplace, product placement solutions
Finding the perfect location is only half the battle.
You can send messages and ask questions directly through our platform, making it easy to stay organized and on top of things.
Go to Location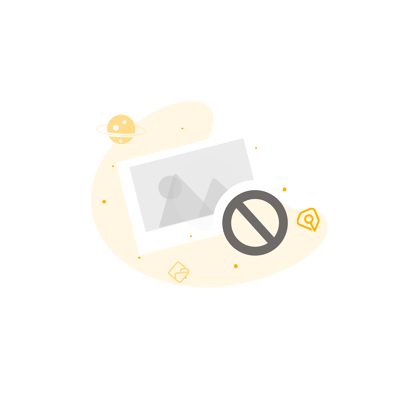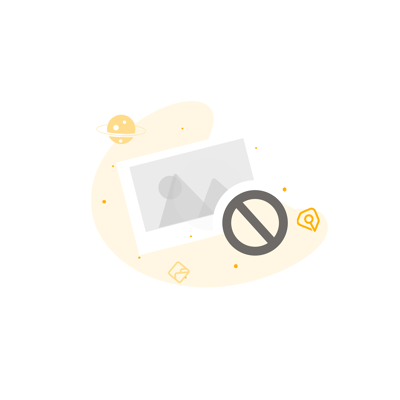 Say goodbye to the hassle of location scouting with the new Filmplace app.
Whether you're on the go or at home, you can now easily search for and book the perfect location for your film project.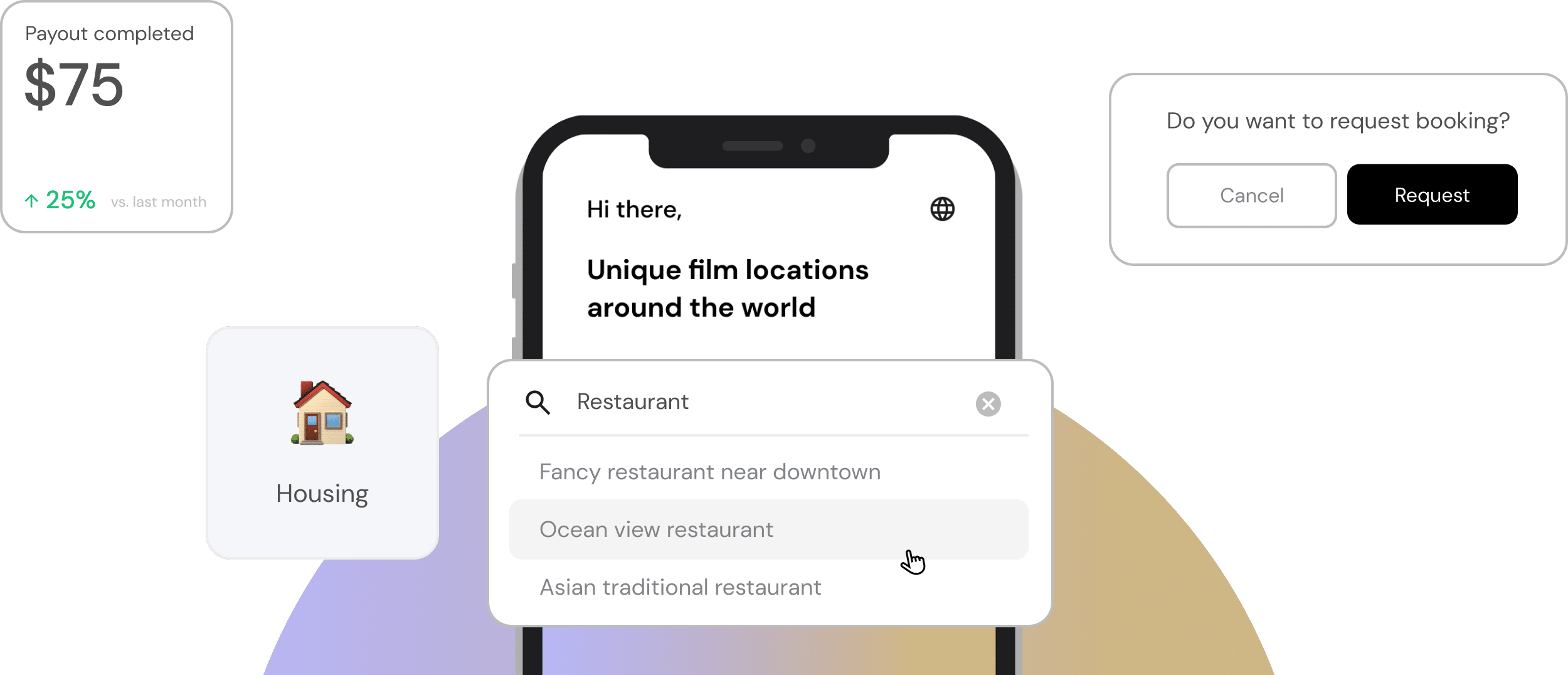 The ultimate resource for actors, performers, and creatives of all kinds.
Whether you're a seasoned pro or just starting out, we're here to help you find your next big opportunity and make your dreams a reality.
Creator
Filmplace talent offers a wide range of talent options to meet the requirements of content creators A wide range of talent options
Actor/Cast
They can showcases skills and gain exposure in the entertainment industry, and access to job opportunities Showcase skills and gain exposure
Production
Filmplace offers job listings and resources to assist production crew in finding job opportunities and improving their skills Job listings and resources
Go to Talent
One-stop shop for product placement services worldwide.
We specialize in connecting talented professionals with the best opportunities in the film, television, and media industry, no matter where in the world they are.
Go to PPL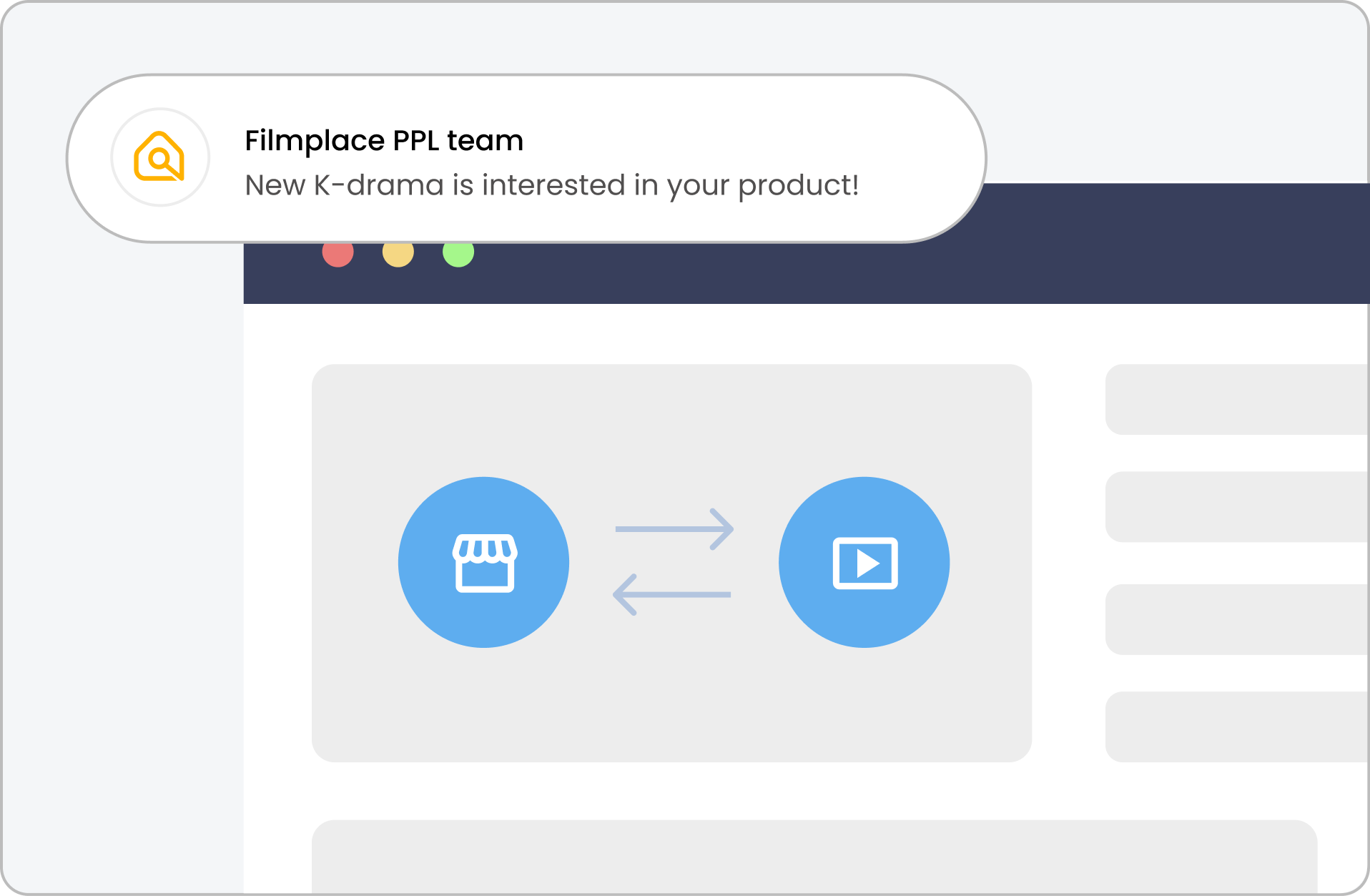 Discover a world of
Film Related

content and connections.

Your one-stop destination for all things film.Sign up now and unlock a world of exclusive content.

Film Location

Talent

PPL